We Provide Instructor Training For the Following
Hand pallet truck
Walkie stacker
Side loader
Articulated Very Narrow aisle Counterbalanced trucks
Walkie low lift truck
Rider stacker
Internal combustion engine powered counterbalanced forklift
Guided very narrow aisle truck
Rider low lift truck
Reach truck
Walkie order picking truck
Guided very narrow aisle order picking truck
Towing tractor
Electric Counterbalanced truck
Rider order picking truck
Truck mounted forklift / Sod loader
1 - Day Forklift Instructor Course
We will come to your facility to train your personnel in Villa Park CA. Our trainers have been providing California forklift instructor training and certifying for over 15 years and have field experience in training operators of all types of forklifts. Our training will be conducted at your facility utilizing your equipment. Training your employees "on-site" gives them the opportunity to be trained and certified on familiar equipment and allows us to customize a program specific to your companies need. Our forklift instructor training course includes classroom video training with a written test, as well as a "hands-on" practical evaluation.
Forklift Instructor Course Outline
Our forklift instructor program is divided into 2 parts and provides participants a general understanding of the safe efficient way to operate industrial forklifts. Participants will be able to identify specific health and safety hazards associated with a variety of forklifts.
Part One
Includes an in-class course with format lecture and instruction, along with competency evaluation that includes a written exam.
Part Two
Consists of hands-on evaluation that measures the individuals ability to operate specific forklifts in a safe manner.
Safety is very important factor with forklifts. Accidents and OSHA fines can be prevented with the right training and certification.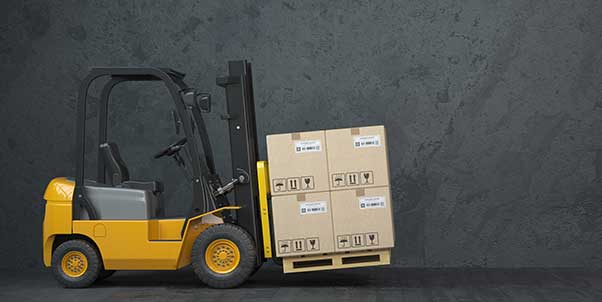 Classes Fill Quickly Click Here To Contact Us