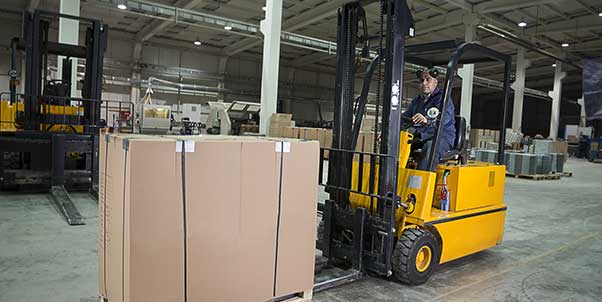 Forklift Operator Certification Training CCR Title 8 Sec 3668, CFR 1910.178
All Purpose Forklift Training provides forklift Certification for operators operations and safe performance of cranes. The training gives the operators the knowledge to operate safely and reduce accidents which causes downtime.
Forklift accidents cause injuries to operators, workers on the job site and even people nearby. The majority of accidents are caused by human error which may result in safety risks. Accidents can be minimized or prevented through proper training. APCT provides specialized training for sit down, stand up and telescopic forklifts, Battery or propane can be added on in training.. Training is offered at your location anywhere in the United Sates and can be done Online from your desktop or laptop computer. Safety is our first priority. Call and schedule a class today.

In this course we'll discuss the importance of safe operation and
responsibilities of a professional lift truck operator, and the skills and
techniques you can use to ensure safe operation and incident
prevention.