Forklift Operator Instructor Course
On-site Training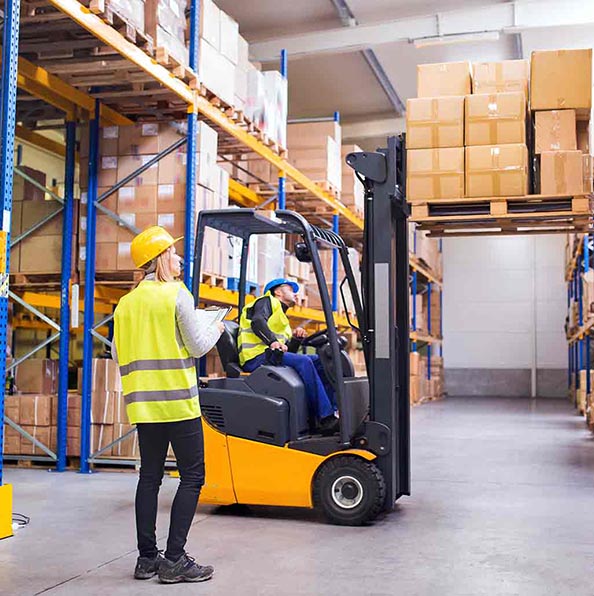 Questions and Prices
All Purpose Forklift Training forklift instructor course is customized to meet each companies specific policies. Our trainers have years of field experience and will provide an in depth presentation through media using a powerpoint presentation. A practical evaluation will also be conducted to insure the competence of each participant who attends the class. Some of the topics that will be covered are OSHA regulations, equipment pre inspection, operators checklist, and application of class material. This course will enhance the knowledge of competent operators, safety managers and supervisors. Instructional techniques will be covered as well to assist in creating confidence in a training environment. All attendees will be provided a training manual to be used as a guide during and after training is complete. At the completion of training, all participants will be given a flash drive with a powerpoint presentation, training material and testing material. picture ID cards will be provided for proof of qualification.
Duration: 1 Day
We provide forklift instructor training courses throughout California. We have train the trainer courses and certification at your location. We provide OSHA safety training courses for any subject. For training for the trainer and certification classes contact us for more information.
---




---
Payments Accepted


Our History
All Purpose Forklift Training instructors combined brings over 100 years of training and field experience. We strive to deliver the highest standard of quality forklift certification training.

An All Purpose Safety Training Solutions Company